Turn your COMPANY into a PURPOSE-DRIVEN BUSINESS!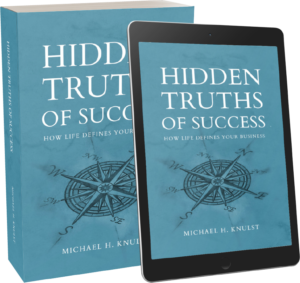 Hidden truths of success: Create a life worth living
THE NEXT DIMENSION IN BUSINESS REDESIGN…
""You Were Created For Greatness And That Greatness Is Found In Your Purpose."
People are awakening to a new stage of evolution; They become increasingly estranged with the masculine, ego-centered system. They don't just want to achieve success, they want to become themselves fully, unleash their gifts, discover their purpose, create thriving relationships, awaken their potential, and make a difference in the lives of others.
In today's business world purpose is the pathway to sustainable growth, employee engagement, customer loyalty and profits.
My team and I help business leaders build purpose-driven businesses. Let's have a conversation about transforming your financially inconsistent company into a profitable purpose-driven business.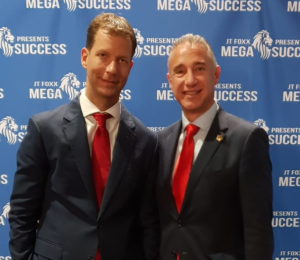 "It's Been A While That I've Seen Someone Whose Business Principles Are So Transformational And Relevant In Today's Market."
JT Foxx, World's #1 Wealth & Business Coach
What If I Told You That Your Life Has Been Intelligently Designed To Lead You To Your Life's Purpose. And That You Actually Don't Have Business Challenges? But Instead You Have Life Issues Manifesting In Your Business.
That Right Now, You Had The Capacity To Tap Into An Entire Different Level Of Intelligence. And That Gift Inside Of You, Has Already Been There From The Beginning. Waiting For You To Unlock It.
Would There Be Anything More Important Than Learning How To Master This Source And To Access This Untapped Reservoir Of Wisdom And Power?
What If I Told You That That There's A Process On How To Align Your Business With Your Purpose And To Maximize Your Gifts, Your Results And Your Performance Accordingly!
That Building And Growing A Purpose-Driven Business Is A Science. It Has Nothing To Do With Working Night And Day Trying To Make It Work Or Finding The Unicorn Strategy. And That Once You Grasp And Implement These Principles You Will Be Able To Skyrocket Your Business.
And What If I Told You That Despite Whatever Level Of Success You've Already Achieved In Both Your Life And Business, You Had Only Scratched The Surface Of Tapping Into Your Full Potential?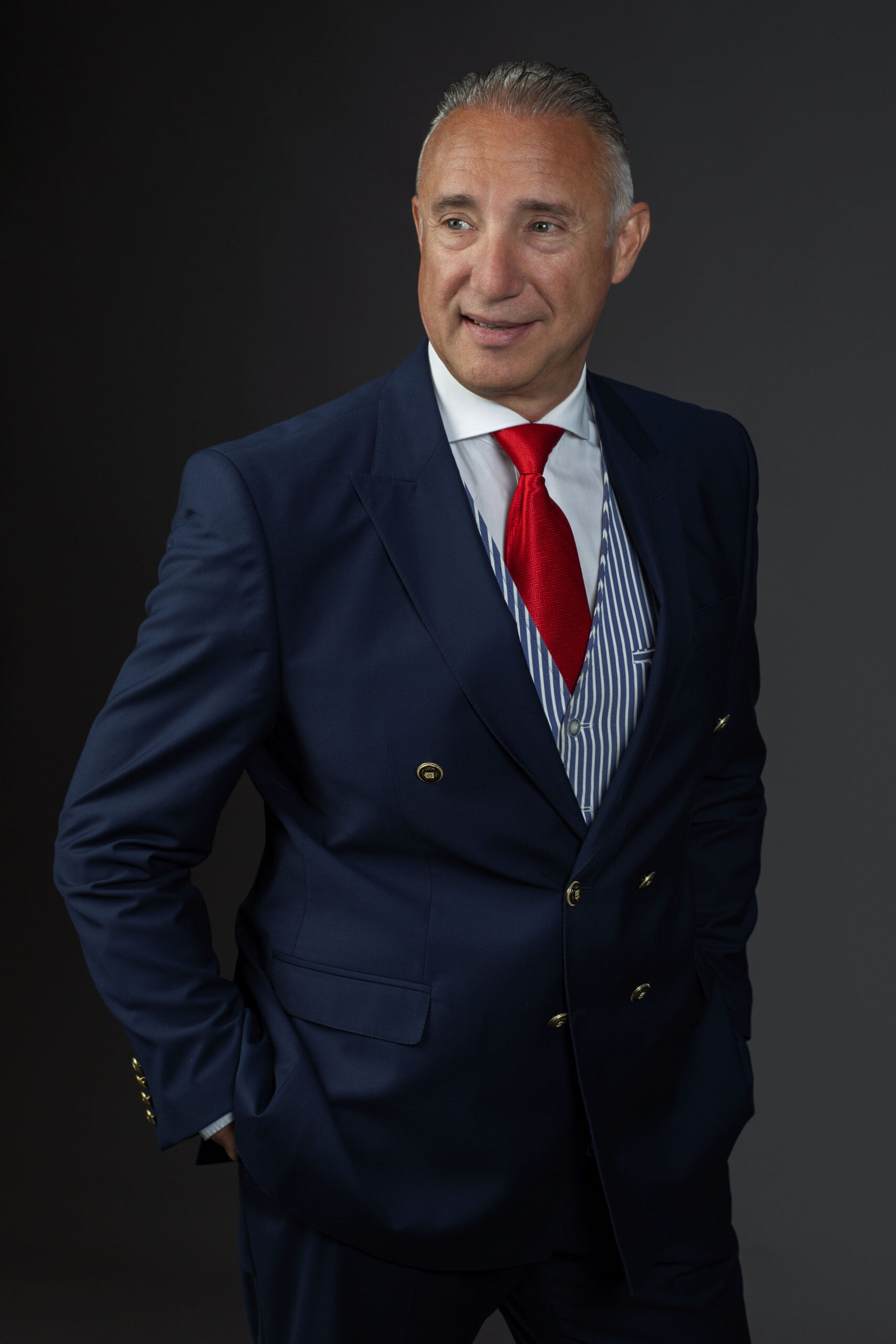 A FEW CLIENTS MICHAEL HAS WORKED WITH
THE CORPORATE SECRETS

I feel privileged to have had the opportunity to work with many multi-billion-dollar corporations on assignments that had a direct impact on their performance.
Besides that, I have worked with a wide spectrum of large non-profit organizations in the domain of government, social security, and mental health.
During these years I have learned their strategies, tactics and processes that aren't normally told and then translated these "corporate secrets" to modern-day (small) purpose-driven businesses that want to scale more effectively with less effort.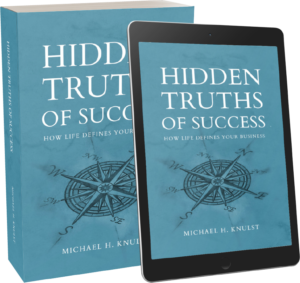 Hidden truths of success: Create a life worth living